SportXccelerating Growth Pilot Program
The SportXccelerating Growth Pilot Program is a 12 week program for Queensland companies with innovative technology solutions in the areas of sports, fitness, wellness, sports entertainment, stadiums and Esports that are transforming how sport is played, coached and watched.
The SportXccelerating Growth Pilot Program aims to help fast-track established businesses, who are ready to grow and export, supporting them with a team of experts and entrepreneurs to help develop an export plan and make valuable international connections.
Five Queensland-based SportsTech companies were selected to participate in the program. A few of them have shared their stories as Founders and the driving force behind starting their business.
SportXccelerating Growth Pilot Program: Founders Story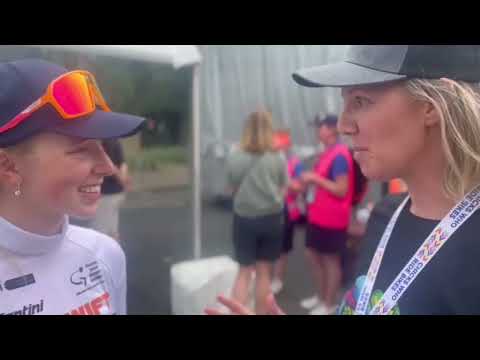 Youtube video link
Program participants
Read more about the program and outcomes.
Program sponsors
This program is supported by the department and Trade and Investment Queensland (TIQ) and run by Logan City Council's coLab GrowthHub and Creative HQ. Yunus Sports Hub, based in France, is also a key partner and supplies coaching and shares its international established network.
Last updated: 23 Aug 2023