Museum of Underwater Art
Project overview
The Museum of Underwater Art (MOUA) in North Queensland is a major tourism attraction highlighting reef conservation, restoration and education on a global scale. The museum, the only one of its kind in the Southern Hemisphere, was developed for divers and snorkellers, delivering a series of storytelling sculptures submerged in the waters off Townsville at John Brewer Reef.
We've invested $2 million to support this project which enhances the region's art and reef experiences, establishing Townsville as a premier diving destination.
Artworks inspire and educate visitors on reef and ocean conservation action, to showcase local Indigenous culture and provide positive environmental impacts for the reef.
The Artist
Art installations within the museum have been created by the world's leading underwater sculptor, Jason deCaires Taylor, with support and engagement from local community artists. Jason deCaires Taylor's work is renowned for attracting global interest from tourists and divers eager to learn and interact with his sculptures.
This project is a part of the $48.6 million Attracting Tourism Fund and the $25 million Growing Tourism Infrastructure (GTI) Fund 2020/21.
Visit https://www.moua.com.au for more information.
Benefits
Forecast to support 38 construction jobs and 119 ongoing jobs once operational

Estimated to attract an additional 50,000 visitors annually

Estimated to boost the local economy by $22.5 million per year
Installation of the underwater art museum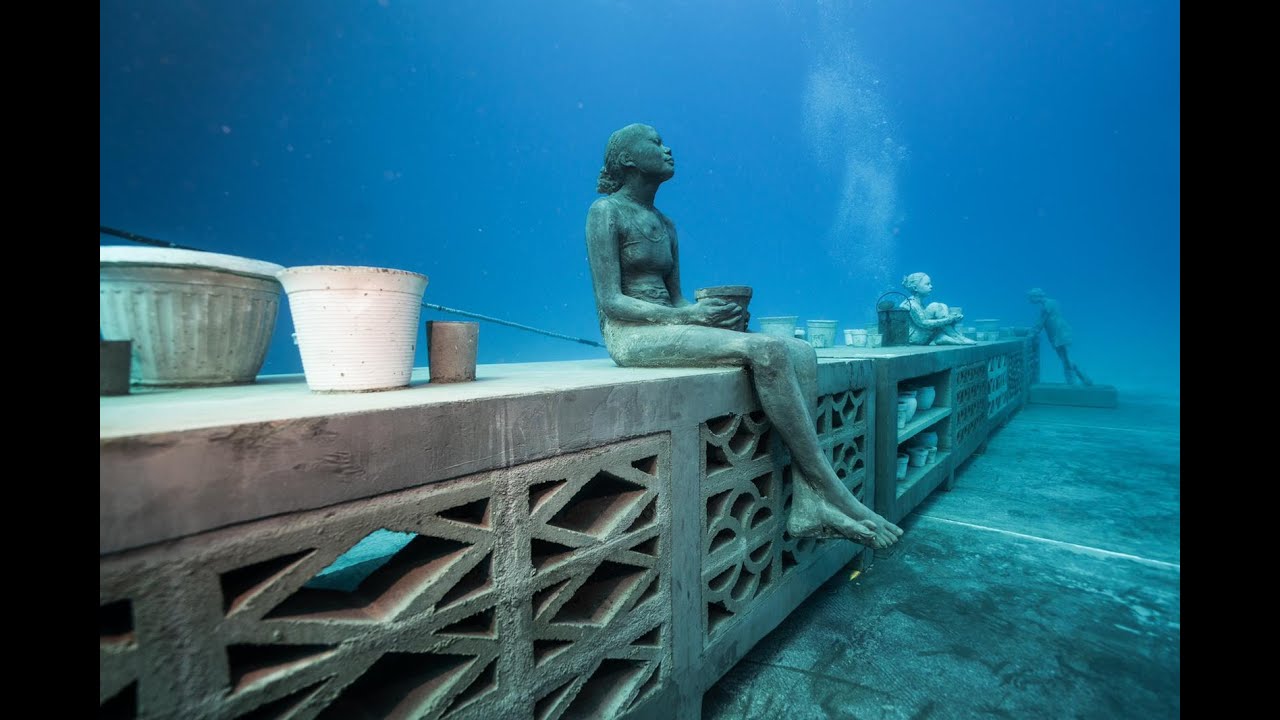 Youtube video link
Testimonials
"I am excited by the installation which will become one of Queensland's iconic destinations where people can see not only the greenhouse but the coral gardening installations that will support the gallery."
Last updated: 14 Jul 2023