Luminescent Longreach
Project overview
Since opening in late 2019, the Luminescent Longreach project has been stimulating the senses through a myriad of colourful sound and light technology.
Three light shows have been developed, each projecting onto a unique canvas – an impressive 8,072 square metre roof cover and historic, retired Qantas aircraft.
Completed in time for the 100 Year Celebrations of Qantas in 2020, this world-class light and sound show presentation is guaranteed to take your breath away.
Luminescent Longreach Light and Sound showcases the history of Australia's flagship aviation carrier and tells the story of its regional birthplace.
The history of Australia's flagship aviation carrier is showcased as well as telling the regional story that is its birthplace.
The shows also help to promote more overnight stays in the outback with visitors compelled to spend additional nights in regional Queensland.
Visit https://qfom.com.au/ for more information and bookings.
Benefits
Supported 40 construction and 10 operational jobs

Attracting an extra 10,500 visitors each year

Growing the local economy by $1.4 million each year
Experience Luminescent Longreach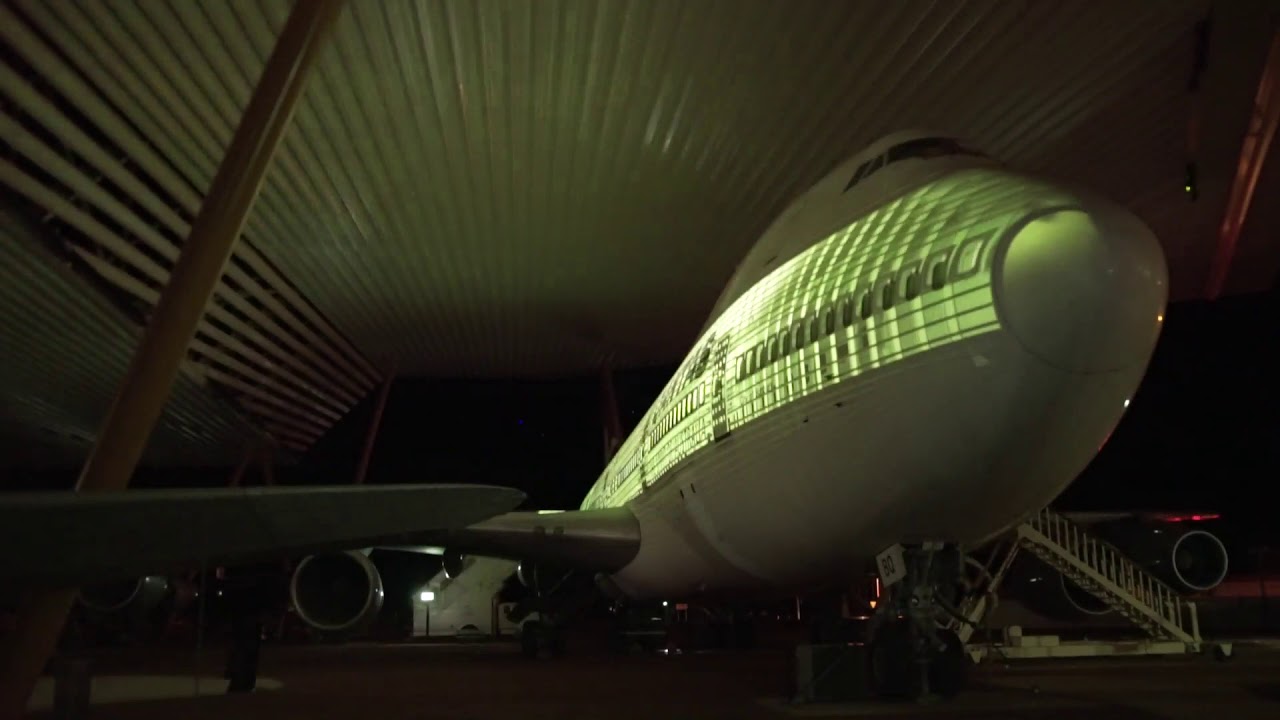 Youtube video link
Last updated: 23 Mar 2022