Indigenous tourism
High quality, unique Indigenous tourism offerings are essential to attracting visitors to Queensland so we can grow our tourism industry and create more jobs in our regions.
Queensland boasts diverse Indigenous culture from the mainland and the Torres Strait, and one of the largest Indigenous populations in Australia.
This gives us an advantage and unique selling point over other states.
The Queensland Government is committed to supporting the growth of Indigenous business and partnerships and increasing Indigenous participation in tourism, generating jobs and economic outcomes.
To recognise the importance of Indigenous tourism, the Queensland Government celebrated 2020 – 2021 as the Year of Indigenous Tourism.
Our actions
We have collaborated closely with industry partners – Tourism and Events Queensland, QTIC and Regional Tourism Organisations – to grow and develop the Indigenous tourism sector in Queensland, positioning the state as a future leader in Indigenous tourism.
Queensland's Year of Indigenous Tourism - 2020/21 Achievements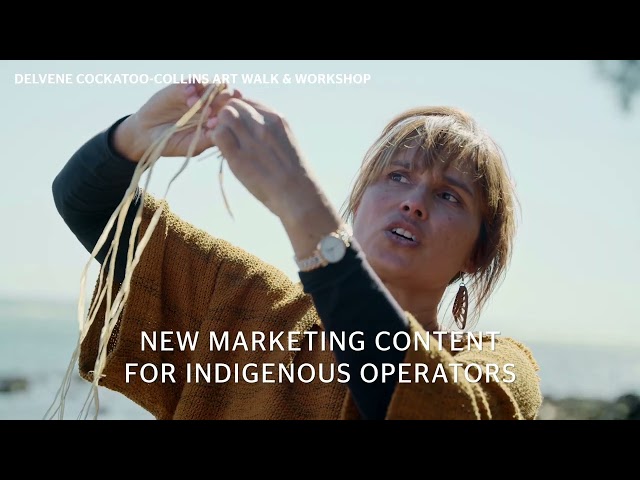 Youtube video link
Last updated: 08 Apr 2022